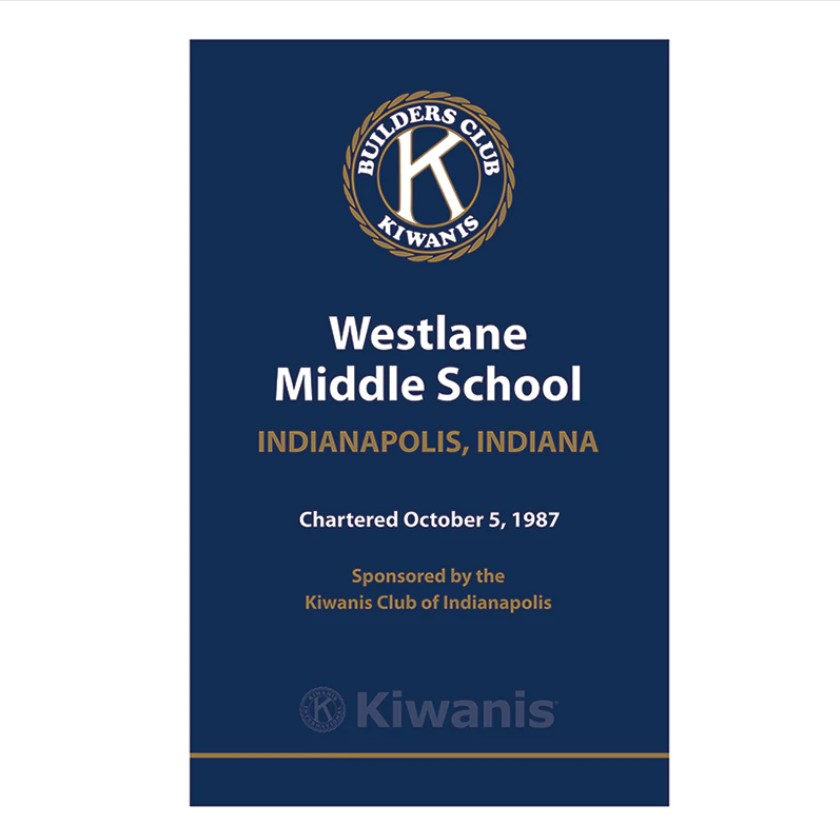 Builders Club Banner Complete
SKU :
BUI-0003
Use this banner at your meeting location to share your pride and promote your club.

Item is shipped within 4-6 weeks of receipt of order.
Club Name

:

(enter club name)
City and State

:

(enter city and state)
Organization Date

:

(enter organization date)
Sponsor (Optional)

:

(if nothing, enter "blank")
    Features:
        - 2 1/2' x 4
        - Complete with emblem, rod, cord, tassels, and lettering
        - Material: Vinyl
        - Shipped directly from manufacturer within 4-6 weeks
    
    Customized items are non-refundable.